Epic Odyssey is a refreshing strategy RPG set in a vibrant fantasy world. Across a giant 30-mission campaign, you'll build up your roster of heroes and become immersed in a proper old-school yarn full of larger-than-life characters to meet and foul creatures to fell. Though its greatest success is the way that it skillfully pulls from classics of the genre while delivering a decidedly modern adventure.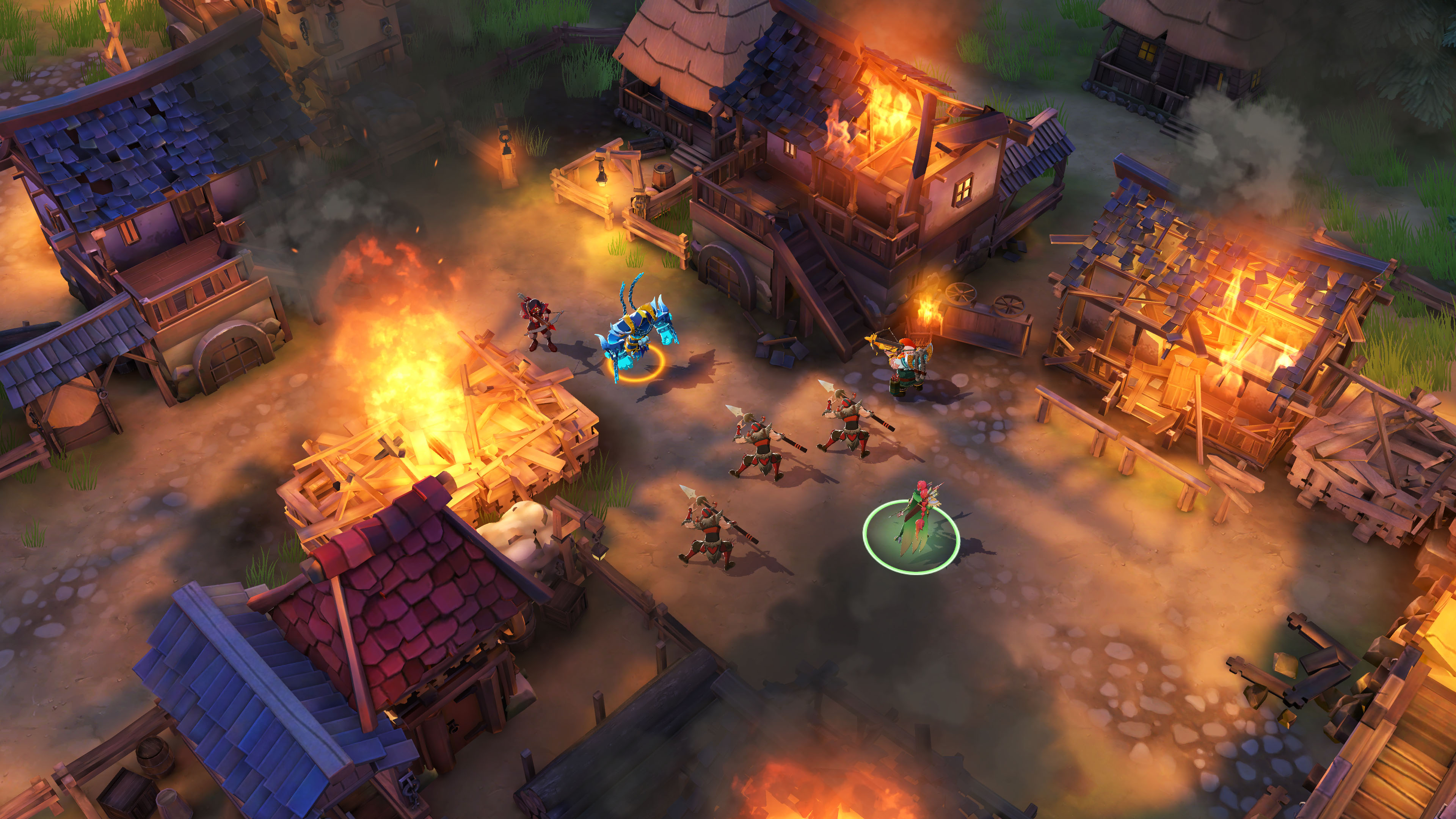 More than most hero-collector RPGs, Epic Odyssey trusts its players to explore at their own pace. For example, you'll sometimes come across enemies that are beyond your current skill level, meaning you're encouraged to return to them at a later time to see what you might have missed. If you're feeling brave, however, the game won't stop you from trying to take on whatever challenge your heart desires.
Within each level are well-hidden chests and secrets to uncover. You might even have to complete small puzzles in some cases that add to the complexity of levels and make every discovery feel more rewarding. There are even hidden quests that will only be accessible to the most adventurous of players.
The game's story is similarly layered, serving up a unique cast of characters with their own meaningful tales to tell. And what a neat-looking cast it is, with tons of impressive designs that are sure to please fans of more traditional fantasy worlds.
All of this means that Epic Odyssey is able to bridge the gap between classic RPGs and modern hero-collectors. This makes it both a great starting point for those looking to get into the genre and the sort of experience that long-time RPG players can get behind.
If you'd like to try it for yourself, you'll find Epic Odyssey available for download from over on Google Play and the App Store.
Sponsored Content
This article is sponsored content written by TouchArcade and published on behalf of Hiker Games Studio to promote their hero-collecting mobile RPG Epic Odyssey. For questions or comments, please email [email protected]
Source: https://toucharcade.com/2020/08/21/epic-odyssey-overview/