Pirates of the Caribbean: Tides of War is an action-packed strategy game that sees you playing through the adventures of the legendary Captain Jack Sparrow and friends. Your goal is to build a pirate empire by growing your fleet, establishing a fortress, and recruiting other pirates to your cause.
The game's latest update adds two fan-favorite characters: Elizabeth Swann and Will Turner, the central lovebirds of the first three films. They've had many ups and downs throughout the series, not to mention the curse that saw Will sworn to endless servitude onboard the Flying Dutchman. But despite everything, they still remain very much in love.
Unlike other Tacticians, these two aren't bound to any one ship, allowing you to equip them to your common vessels. When using them both during battle, you'll benefit from a special passive ability that displays a heart effect above their ships. How romantic.
The update also adds a new story episode to Shansa's Cave Chapter 2. Here, you'll have to make an incredibly difficult decision that I'm sure fans will have to spend some time mulling over. It really shouldn't be spoiled here but suffice it to say it's worth playing through the episode to see how things pan out.
Another of Shansa's Cave's big draws are the unlockable ships from the films that you can earn by clearing story chapters. These include Queen Anne's Revenge, The Flying Dutchman, The Silent Mary, HMS Endeavour, and – of course – The Black Pearl itself. Many of these iconic vessels were actually inspired by real-life ships.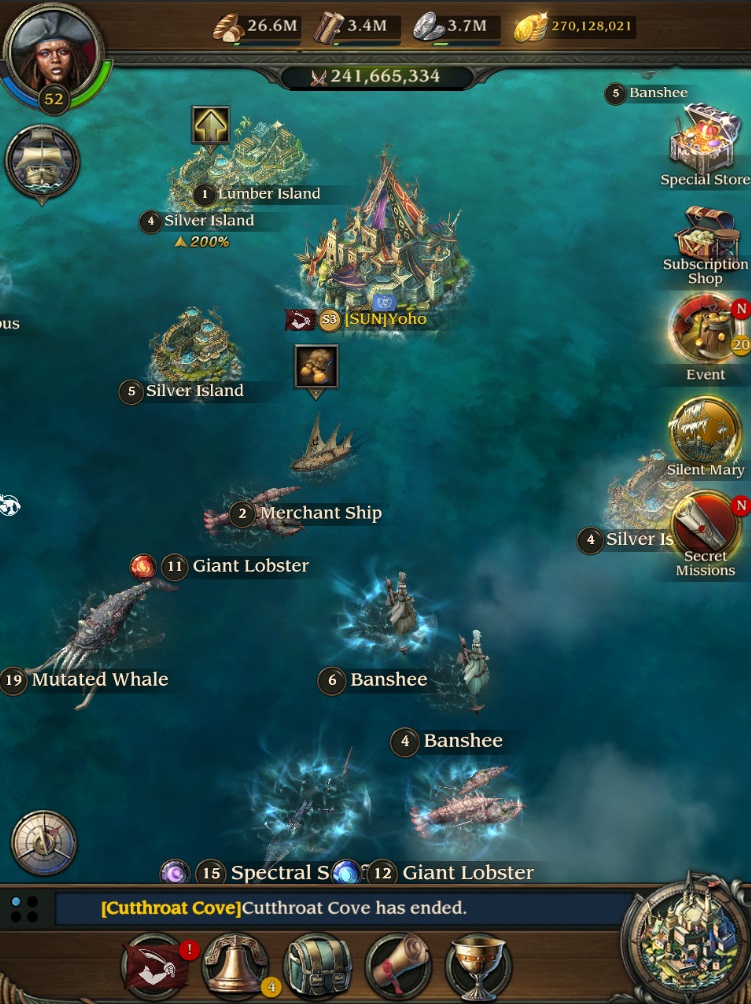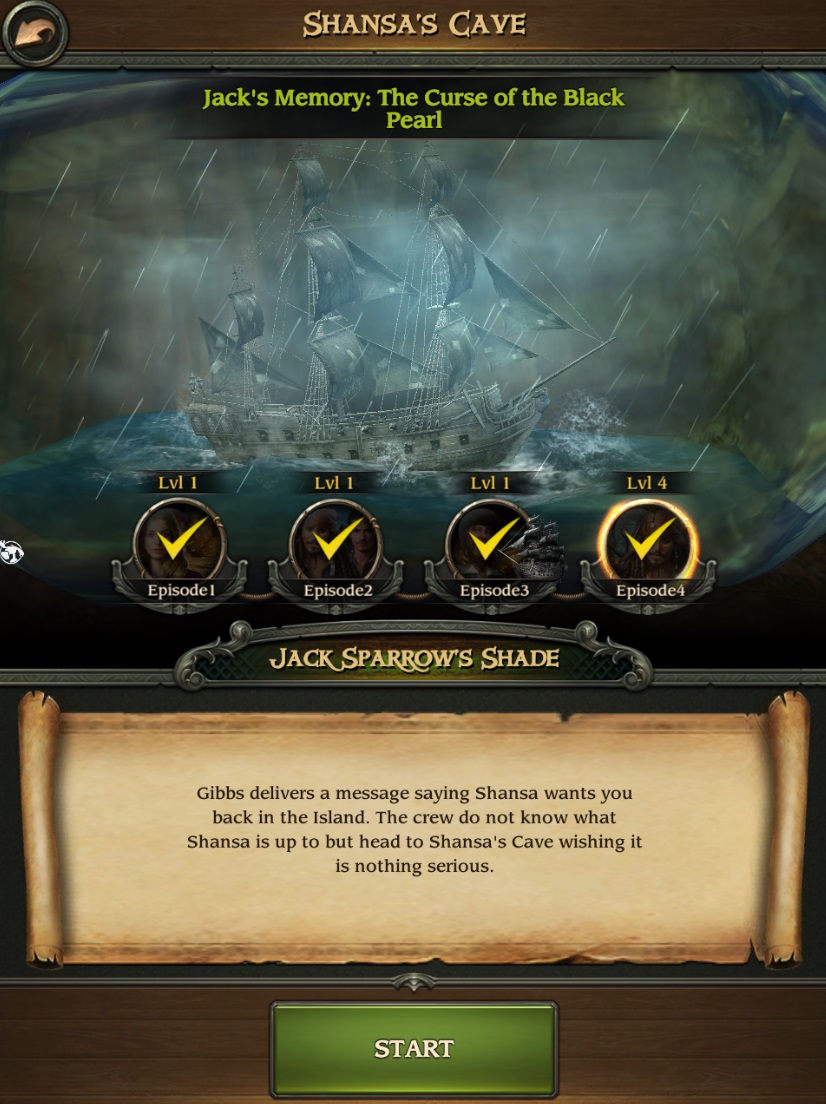 On top of all that, Tides of War's version of a battle pass – known here as the Caribbean Pass – has now arrived. The final reward in every season will include special customization items that have never been seen in the game before. Some of these could include skins, base effects, and more.
If you're feeling up for sailing the seven seas, you'll find Pirates of the Caribbean: Tides of War available for download now as a free-to-play title from both the App Store and Google Play.
Sponsored Content
This article is sponsored content written by TouchArcade and published on behalf of JoyCity to promote the latest update to Pirates of the Caribbean: Tides of War . For questions or comments, please email [email protected]
Source: https://toucharcade.com/2020/03/19/pirates-of-the-caribbean-tides-of-wars-latest-update-adds-a-new-story-episode-fan-favorite-characters-and-more/