Nintendo removing some small Facebook and Twitter functionality from Nintendo Accounts, discontinuing 3DS and Wii U Image Share services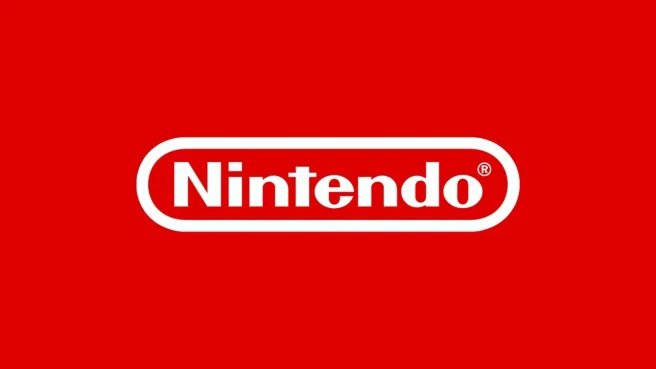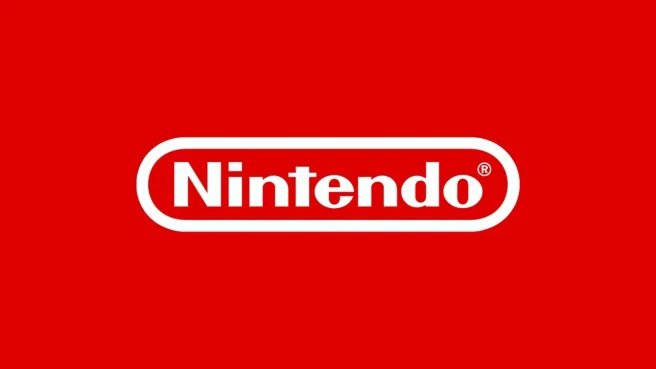 Nintendo has announced a couple of small changes they're making in regards to sign-in options for Nintendo Accounts. Namely, they're removing the ability to sign in to said Nintendo accounts through a linked Facebook or Twitter account. Additionally, it will no longer be possible to earn My Nintendo points through missions that require linking a Nintendo Account to a Facebook or Twitter one.
It's unclear what the reason for these changes is, but it ultimately shouldn't have a huge impact, as you'll still be able to be sign in normally using your Nintendo Account information itself. You'll also still be able to use a linked Google or Apple account to sign in as well.
At the same time, they've also announced that they are officially discontinuing Nintendo 3DS and Wii U Image Share services, meaning it'll no longer be possible to share images on Facebook and Twitter with the system. However, the images and comments that have already been posted to Facebook and Twitter will still be accessible on those sites after the service's discontinuation. This is most likely a result of Nintendo more visibly dropping support of the 3DS and Wii U as platforms, something we've been aware of for a little while now namely through the upcoming removal of eShop purchases on these systems.
These changes to Facebook and Twitter sign-in options and 3DS and Wii U image sharing are both set to happen as of October 25, 2022, although the discontinuation time for both could apparently be pushed back due to system issues. Only Nintendo of Europe and Nintendo UK have announced these changes so far, but other regional branches are likely to follow suit.
Related
Leave a Reply
Coinsmart. Europe's Best Bitcoin and Crypto Exchange.Click Here

Platoblockchain. Web3 Metaverse Intelligence. Knowledge Amplified. Access Here.

Source: https://nintendoeverything.com/nintendo-removing-some-small-facebook-and-twitter-functionality-from-nintendo-accounts-discontinuing-3ds-and-wii-u-image-share-services/