Minecraft Earth (Free) has been getting loads of new content through regulra updates recently. With new mobs and features to allow players to get the most out of the game while indoors, Minecraft Earth has been improving with each new release across iOS and Android. Today's update which is the R17 or version 0.17.0 update brings a new challenge system, loads of new mobs, the ability to track stats and items, bug fixes, and more. Buildplate sharing has also been improved in this release.
A new Season Challenge System has been added to Minecraft Earth. There will be regular challenges during the active season. These include challenges through Tappables, and more. Completing every challenge will net you exclusive Character Creator rewards. A new Player Journal lets you keep track of blocks, items, and collected Mobs. There's even a new Activity Log for various stats. The following new Mobs have been added with this update:
Amber Chicken
Stormy Chicken
Sunset Cow
Ashen Cow
Piebald Pig
Pale Pig
Flecked Sheep
Rocky Sheep
Vested Rabbit
Muddy Foot Rabbit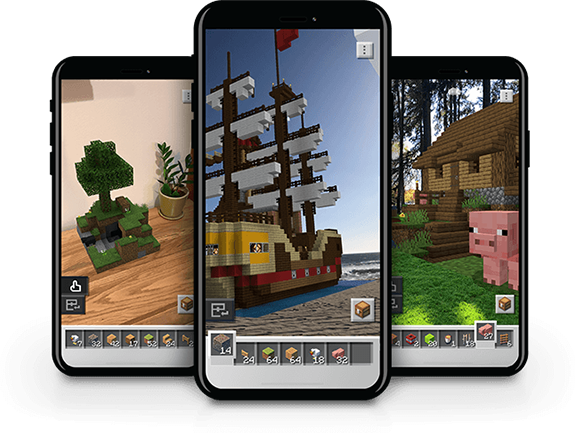 Minecraft Earth is now available on iOS and Android. Check out our forum thread for the game for more discussion. Have you been playing Minecraft Earth often and what do you think of the pace at which new content and features are brought into the game?
Source: https://toucharcade.com/2020/04/29/minecraft-earth-r17-0-17-0-update-challenge-system-journal-mobs-list-ios-android-free/