Tencent has been teasing the new map Livik and 0.19.0 for a little while now for PUBG Mobile (Free) on iOS and Android. Over the weekend, the company revealed the patch notes for the update on iOS and Android. PUBG Mobile 0.19.0 will roll out beginning tomorrow with no server downtime. The download size for the update is 1.84 GB on Android and 2.13 GB on iOS. Highlights for the update are Livik which is a nordic themed map, Spark the Flame (Royale Pass S14), and more. Details for the last update are here. Watch the trailer for the new map below:
If you update the game before July 13th, you get 2,888 BP, AG x 100, and Nightmare Helmet (3D). Livik is a 2 square km map with 52 players and 15 minute match times. It will be improved and updated over time to ensure for a better experience. Livik has exclusive weapons as well like the Mk 12 and SMG P90. Spark the Flame is the new Royale Pass Season beginning on July 14th. To celebrate this, a themed mode arrives in Erangel and Miramar. The Ancient Secret themed mode will arrive soon after. This update also adds Team-up lobby features for better matchmaking.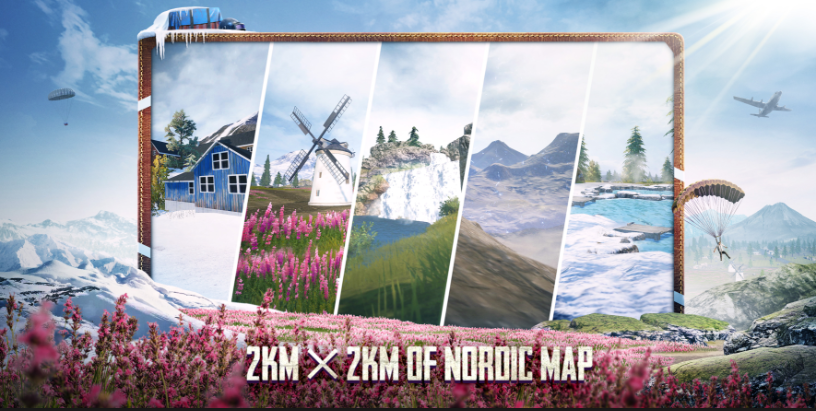 Make sure to join our Discord channel here to squad up with others playing it on iOS. It looks like we won't be getting controller support even with the Xbox One and PS4 controllers now supported on iOS. Do you still play it regularly and what do you think of it compared to Call of Duty: Mobile and how that game is evolving with every new update?
Source: https://toucharcade.com/2020/07/06/pubg-mobile-version-0-19-0-update-patch-notes-download-size-release-date-ios-android/